Police Negotiator - Sergeant Tanerahi Keno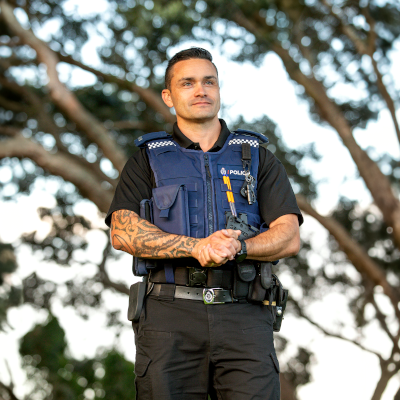 High pressure, huge stakes, situations that change in an instant — the work of a Police Negotiator is never dull. What's it like to forge a tactical communications career in the New Zealand Police Negotiation Team?
Detective Sergeant Tanerahi Keno talks us through how it feels to be called on to de-escalate stress in moments of heightened tension and challenge. Learn about the positive impact you can have in the lives of others by holding space for them to be seen and heard.
Listen now on iHeart radio, Apple, Spotify, or wherever you get your podcasts.